Projects
I usually do my photography in themes, that usually end in exhibitions and sometimes a book. Here's a collection of some of my projects.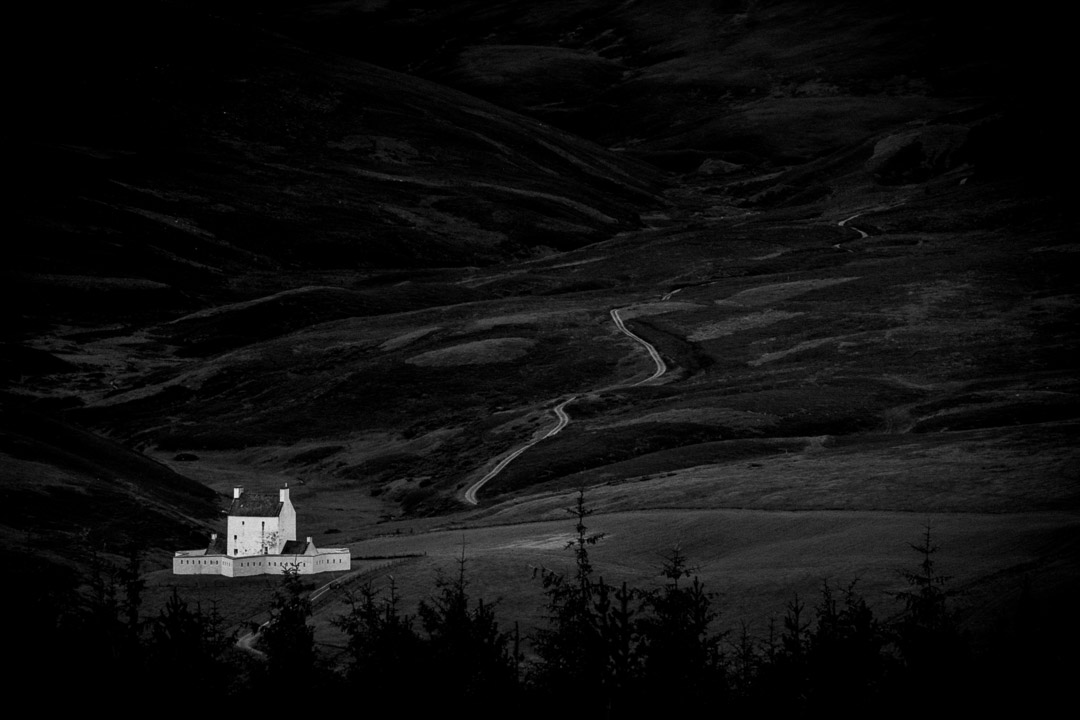 A reorganization with unexpected consequences, a workshop with a huge impact on my photography, using the camera as a therapy tool, finding new ways of expressing myself through photography, photo competition successes – it all comes together in the photo project In the twilight zone.
Four years of intense photography with focus on beautiful light, mostly in combination with water resulted in a photo exhibition and a book. The photos are mostly from Sweden, but a few from England and China. This was my first major exhibition and has now been up for show a number of times and appeared in newspapers.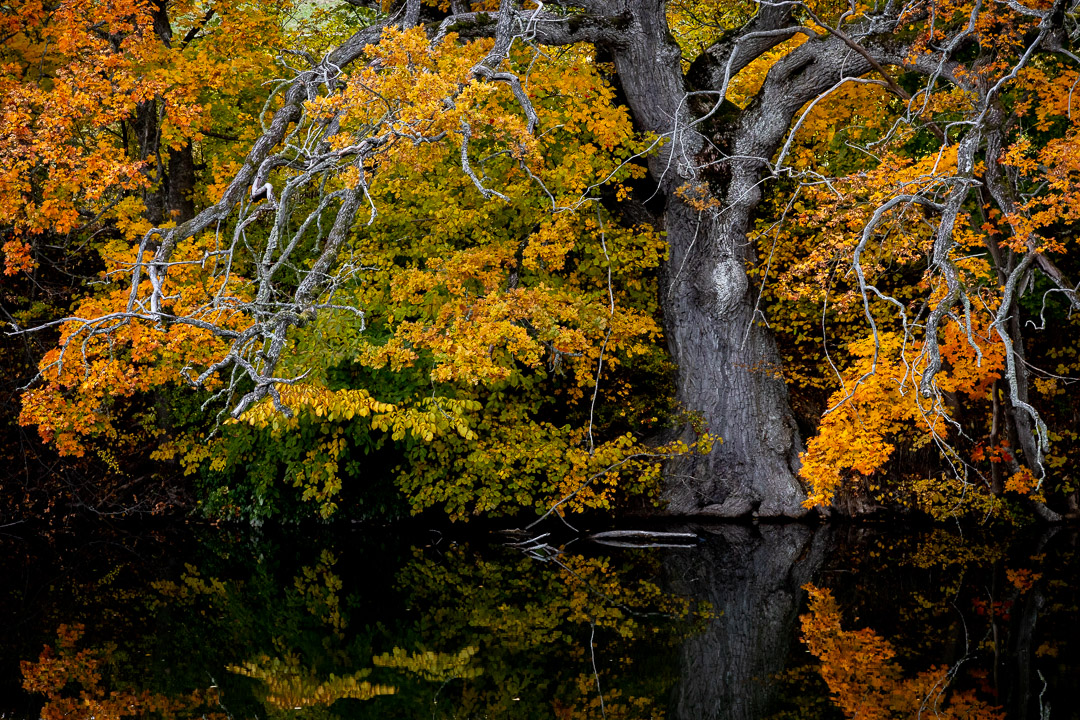 I've lived in Östergötland all my life, and what is more natural than using my camera here? There's lots of beauty in our landscape, and that's what this project is about.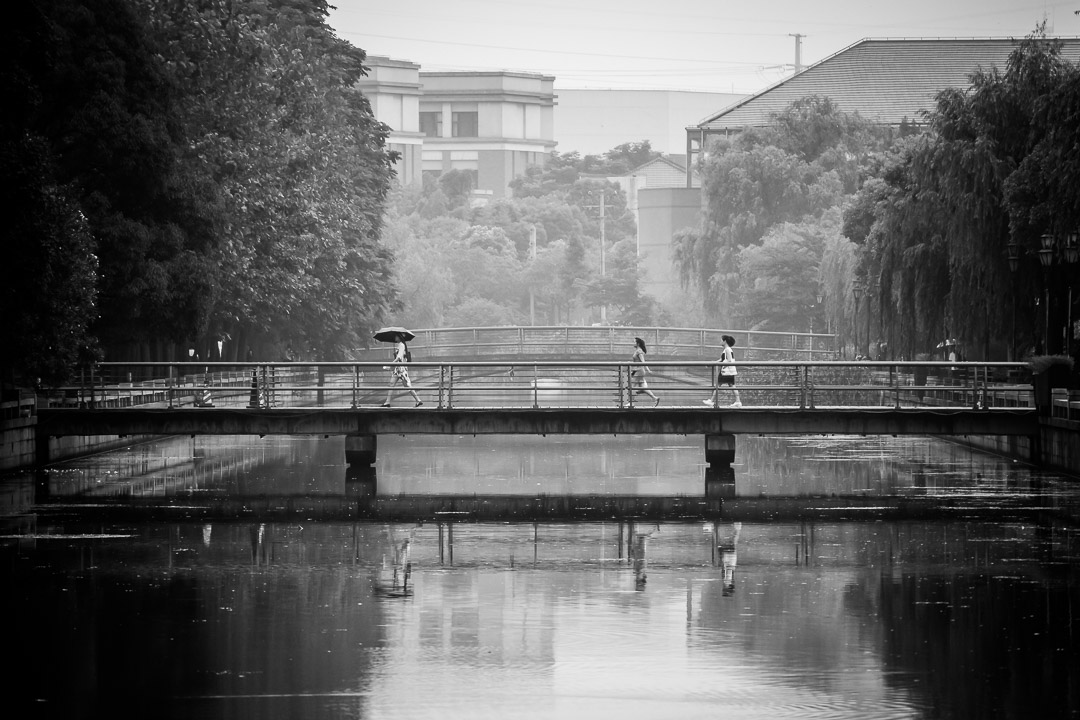 9 years of travelling to Shanghai and a couple of nearby cities with the camera as travel companion of course results in lots of photos. When life took a different turn, it was a natural step to collect it all into an exhibition.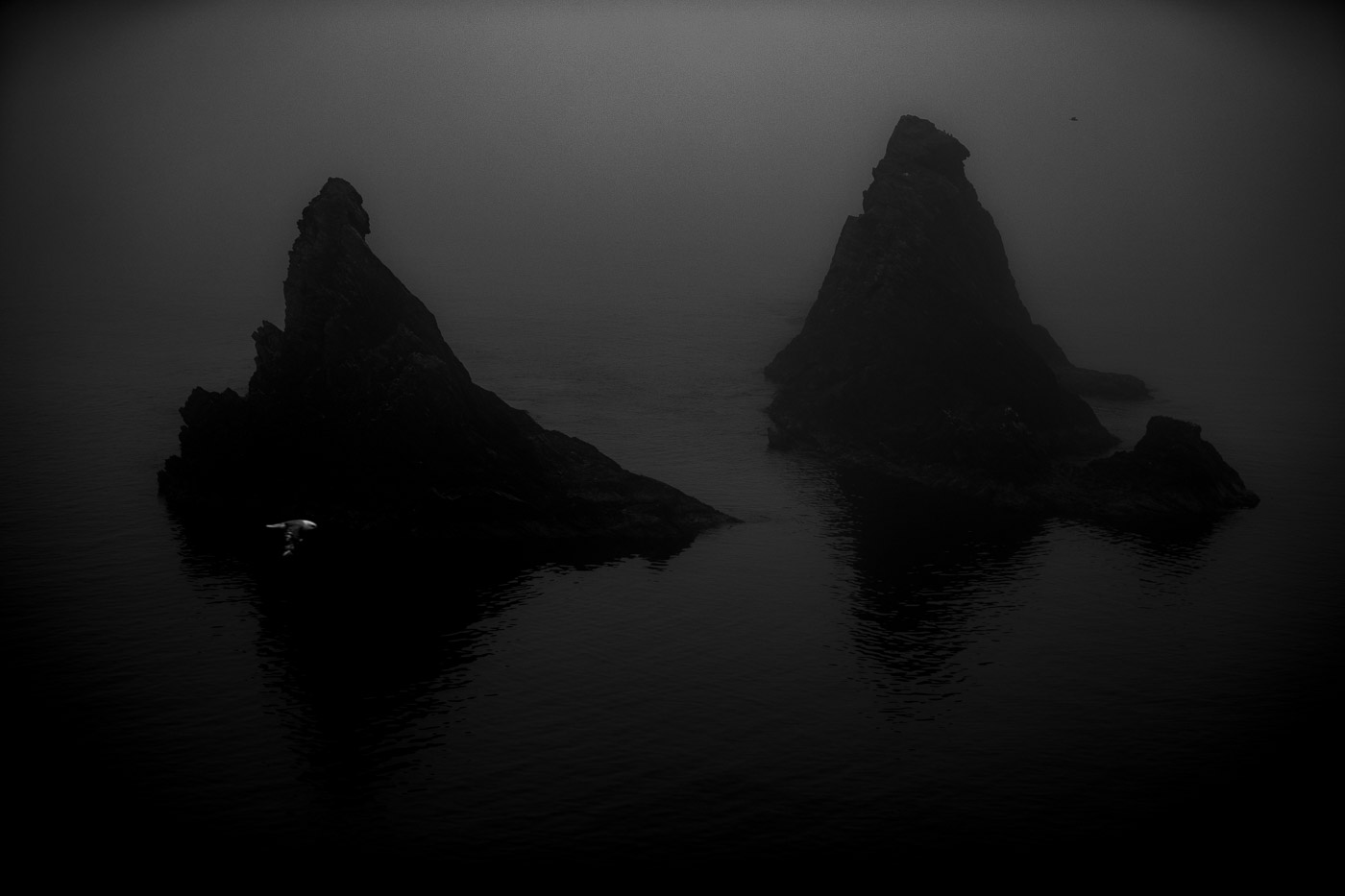 In august 2019 I went to a photography workshop in the Shetlands. 5 intense days of photography, both practice and talking. Fabulously inspirational and resulted in lots of photos which I turned into an exhibition.
Our trip to Uganda had one main focus, primates. There's of course a lot more to see, but we aimed at gorillas, chimpanzees, golden monkeys and all the other species you can find.