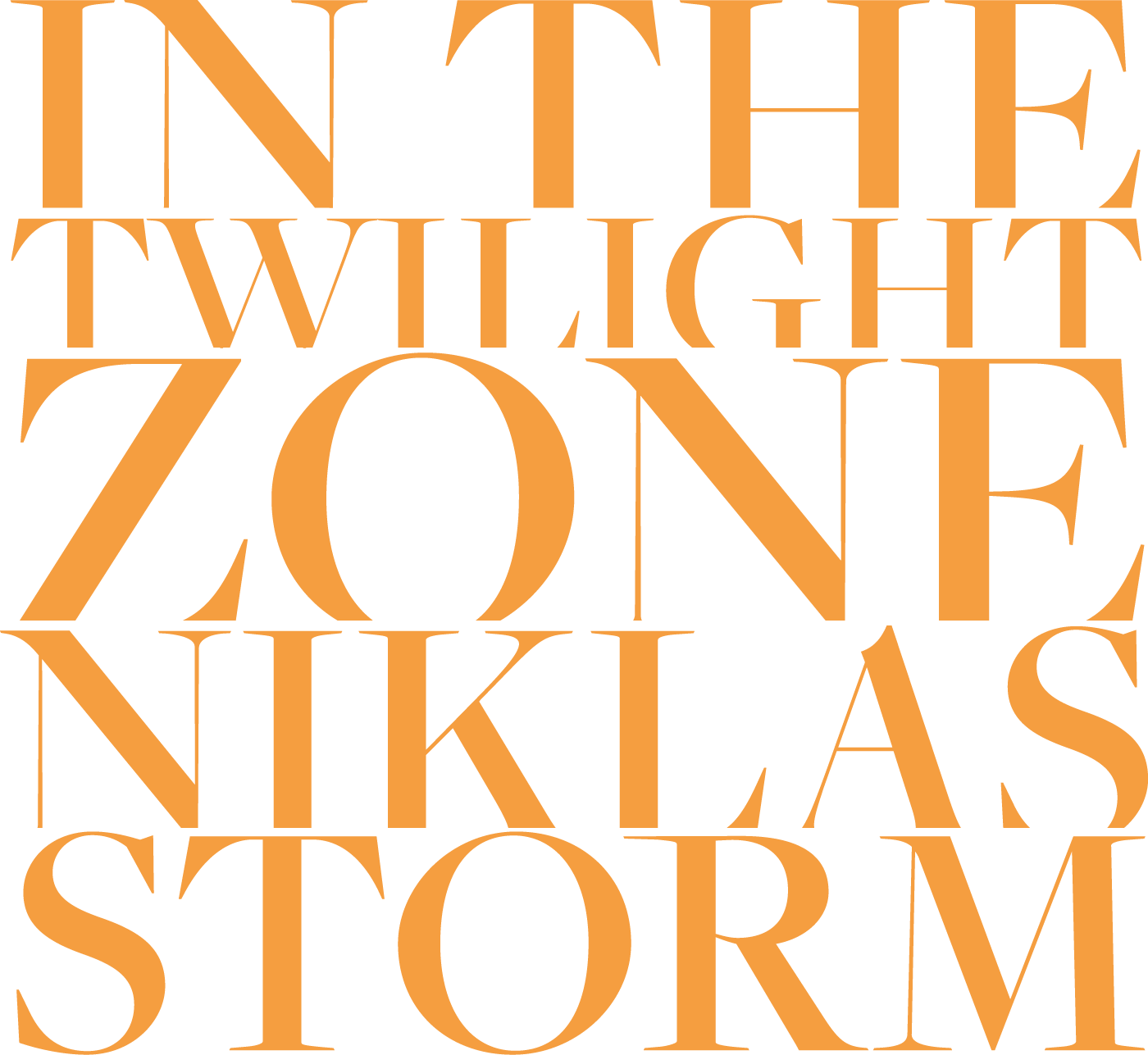 In the twilight zone
A reorganization with unexpected consequences, a workshop with a huge impact on my photography, using the camera as a therapy tool, finding new ways of expressing myself through photography, photo competition successes – it all comes together in the photo project In the twilight zone.
After four years of work it's finally time to present the book and the exhibition!
Current exhibition: The exhibition is currently shown at Galleri FOTOverket, in Skeda loge south of Linköping. If it's not at some other place it will be available there. Open Saturdays 11-13 AM, or by appointment.
The book is now available at FOTOverket as well as some of the images. Note that only Swedish orders are handled there, ping me for international orders.
Read more about the project on the project's dedicated page.